Watch our 2A Boys & Girls SV Basketball teams at Provincials live!
Spectators for Athletic events held in School (updated Jan. 14,2022.)
Lethbridge College Kodiak Basketball JV & SV Appreciation Night
Join the Kodiaks Basketball teams on our home court as we Make Some Noise for Mental Health and celebrate Junior & Senior High Appreciation Night!  
Come be a part of the conference-wide awareness campaign to break stigmas around mental health! Make Some Noise and contribute to this amazing initiative to encourage empathy, understanding, and open mindedness while promoting resources and support available on campus and within our community! 

The Lethbridge College Kodiaks Basketball teams will be hosting their friendly neighbor's, the Ambrose University Lions, and you're invited to help Make Some Noise and cheer them on! All junior and senior high students will receive free admission to the game, enjoy fantastic food on us, and be entered to win a number of amazing prizes including one of four? Kodiaks Summer Sports Camps?valued at $190 each. Please see below for event details and to register. 
 
Junior & Senior High Appreciation Night?
Date: Saturday, January 29th  
Time: 5 p.m. to 10 p.m. 
Where: Val Matteotti Gymnasium, Lethbridge College 
Register Here!
Live Streaming of all Home Games
Kid Sport Grant Application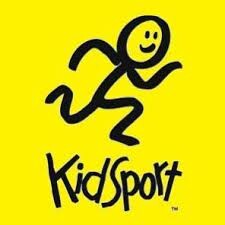 KidSport provides grants to children from families facing financial barriers, so they can participate in registered sport programs.