Back to staff directory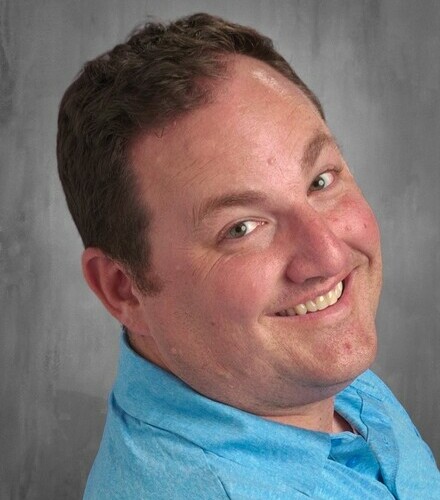 Phys Ed/Math Teacher
I am one of the Math Teachers here at W.R. Myers.
I was raised in Medicine Hat and lived there until I was 18 years old. In High School, I played football and rugby. As I played, I grew to love the two sports and developed life long friendships.
After high school, I went to Lethbridge to attend university. While there I got to know wonderful professors who opened my eyes to math and all the cool things we can do with it.
I decided then that I wanted to share that with others and chose to become a teacher. I now get to teach students about math and coach football at W.R. Myers.
My favorite part of teaching is getting to know the students in my class and learning about their unique lives.